Launch Date: 8/1/2016 Commissions Paid: $1,458.36 Total Members: #TOTAL_MEMBERS#
Member Login / Join Here
How Would You Like 100% Commissions?


"Increase Your Leads And Grow Your $ Tree For Your Home Biz Today... With The New Pro-Only HomeBizCashMailer!"
Are You Ready To Promote To A List Of Proven Buyers?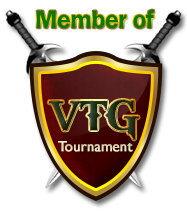 HomeBizCashMailer Pays Commissions Straight Into Your Account!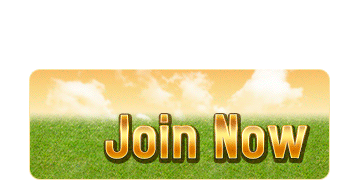 Army Veteran/Entrepreneur Daniel Baxter launched the Ads Infantry Super Solo Network with it's Host Ads Infantry Mailer on June 15, 2020.

Join us at Home Biz Cash Mailer and connect with this awesome new Mailer along with 62 other Sites already connected in the Ads Infantry Network. If you own a Mailer, get your site connected Today for only $60.00.

You can get connected Right Now by submitting payment. Press a Button Below.
1 Site $60.00 - Buy Now

After making payment,email cherylgardner777@gmail.com with your Cpanel details for the programmer.Your information will be kept scrictly confidential.
From Cheryl Gardner:
It's time to get real! If you're serious about advertising your business online... Earning money... Promoting to Proven Buyers... AND you aren't a slacker... Then you've come to the right place. Join the other experienced marketers who are as serious as you, by grabbing your HomeBizCashMailer membership today!
We know building your own list takes a great deal of time, money and dedication. But what if there was a system out there that allows you to tap into an existing list filled with active prospects and proven buyers?
What if they proved they are pre-qualified by joining this Pro-Only Viral List Builder?
Just imagine what that could do for your online business. Reaching thousands of top marketers every day and tens of thousands every month!
This is what HomeBizCashMailer offers you, an active list of paid and proven buyers all eager to see what you have to offer.

This new Pro-Only Viral List Builder not only provides you with all the advertising options your site needs, we also packed it with tons of features.


Timed Ads

Click Rewards


Collecting Zubee's

Email Advertising

6-8 Second Timer


Email Click Rewards


Monthly Bonus Credits

Dynamic Clicking Ratios

CTP Badges

Banner & Text Advertising

Spot light ads

Steal A Site

Residual Income

Residual Credits

Dime Sale

Reset Mailer

Weekly Activity Rewards

100% $ on Front End

Icon Collection

Hall of Fame

Viral Traffic Games

Downline Builder(s)

Emerald Hunter Game

And MUCH More...
Don't waste time standing on the side lines, get smart, get advanced, make a name for yourself and get your products/services sold. Join HomeBizCashMailer and start promoting to other serious marketers today! It's definitely one of the best programs you'll ever join!

Put your websites in front of Pre-Qualifed Buyers And increase your advertising potential, all you need to do to is 'grab a membership' by Clicking the join button below but don't delay.. the longer you wait the higher the price goes up.. Dime Sale in Progress, get in at the lowest price now!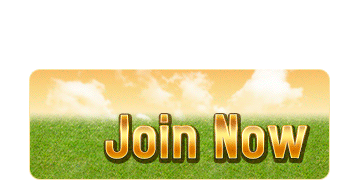 I urge you to take action today... Join HomeBizCashMailer...and see for yourself the dramatic increases in traffic and sales we can bring you with a list of advanced marketers at your finger tips!

Cheryl Gardner
Advanced Marketer

P.S. Join the #TOTAL_MEMBERS# members that have already seen The Leads and Cash Our Traffic Can Produce!